Brad Pillans, Director, National Rock Garden
Published in the National Rock Garden Newsletter No. 24, December 2022
Professor Tom Calma AO FAA is a member of our NRG Advisory Council. He is an Aboriginal Elder from the Kungarakan tribal group and a member of the Iwaidja tribal group whose traditional lands are south west of Darwin and on the Cobourg Peninsula in the Northern Territory.
Professor Calma is a passionate supporter of the National Rock Garden, but he also has many other commitments, notably as Chancellor of the University of Canberra (since 2014), and co-chair of the Senior Advisory Group of the Indigenous Voice to Government, along with Professor Marcia Langton AM (since 2019). In 2012, he was appointed an Officer of the Order of Australia (AO) for distinguished service to the Indigenous community and in 2013 he was named ACT Australian of the Year. Earlier this year, Professor Calma was elected as a Fellow of the Australian Academy of Science, in recognition of his championing the improvement of Indigenous Australian's health, education and justice for more than 45 years. He is the first Indigenous person to be elected to the academy.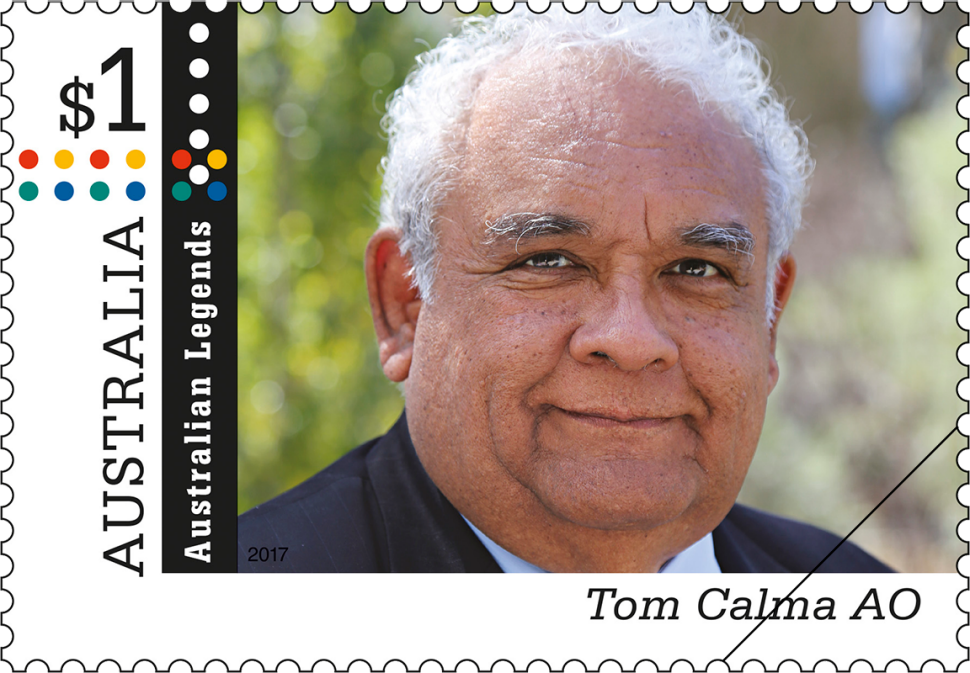 Most recently, Tom was announced as ACT Senior Australian of the Year for 2023.
Congratulations, Tom, on another well-deserved award.